NCL raises the temperature at Bridlington Beach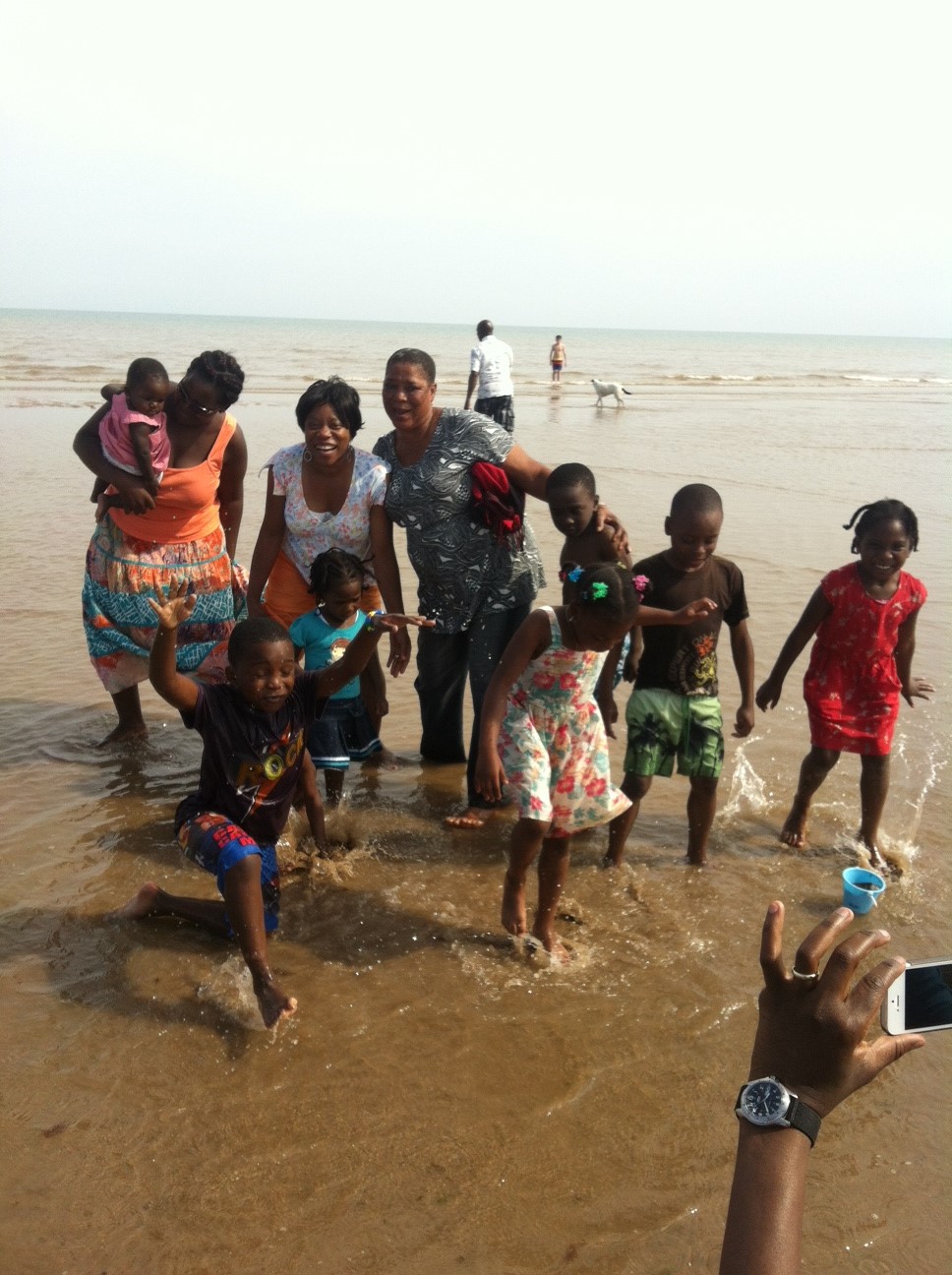 Nigeria Community Leeds recently organised a fantastic trip for the African community to Bridlington beach. The well attended weekend trip saw two coach loads of the African community complete with food, drumming and dancing descend on Bridlington beach.
As the great day progressed, locals joined in the merriment of joyous singing and dancing. The temperature rose, warmth descended on all participants and everybody had a great time. The community also played sports of beach football, tennis and volleyball. Children enjoyed the beach and the coolness of the sea.
If you missed this year's trip, look out for other NCL summer events.