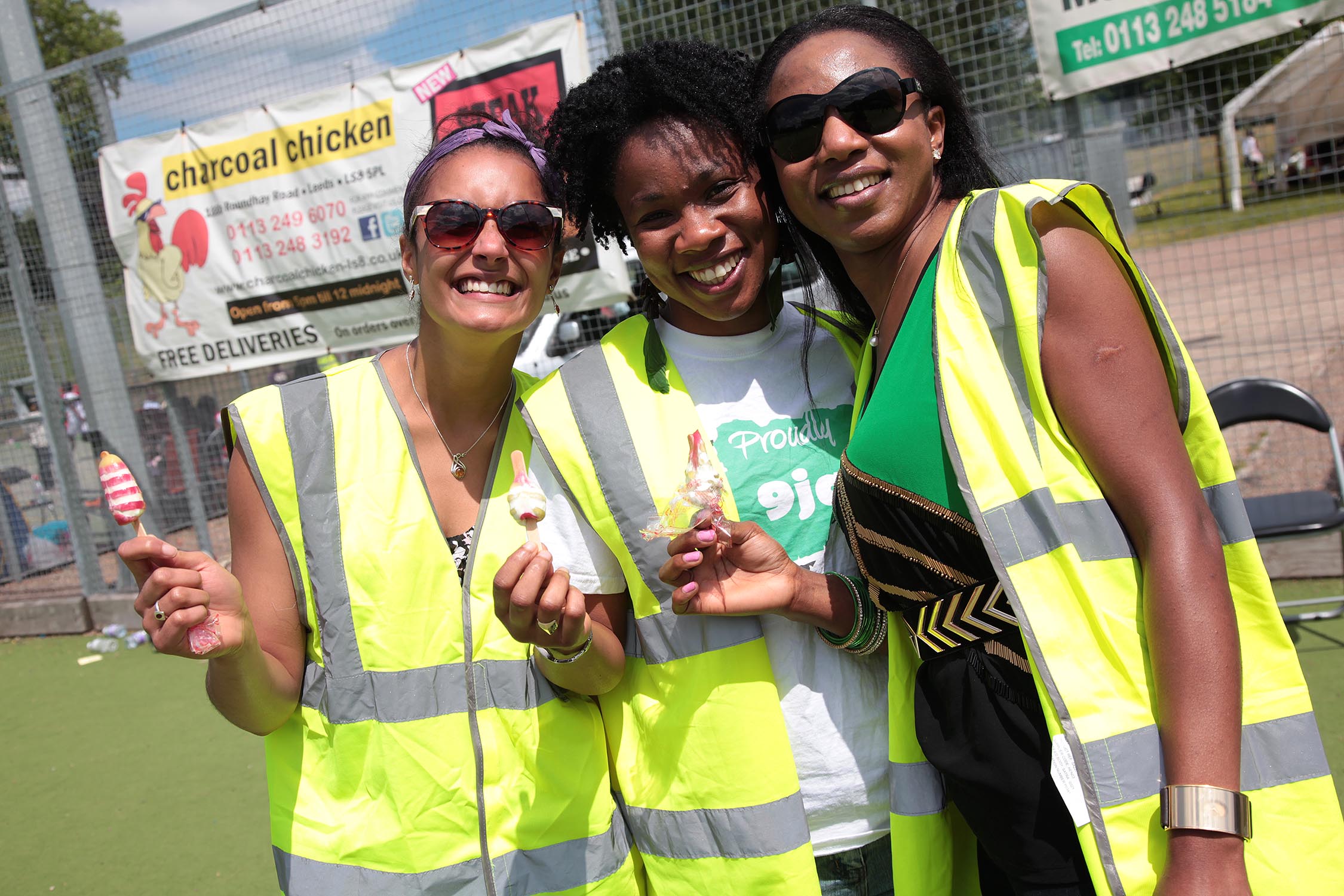 NCL encourages all Nigerians and friends of Nigeria to be part of the Nigerian CommunityLeeds. You can support us in many different ways.
Join NCL and become a member.
Volunteer your expertise and skills in service to the community.
There are a number of different volunteering opportunities within NCL's programmes and activities.
Set up a Gift Aid donation to NCL or donate directly on our website via Paypal.
Attend our events and help to publicise the work of the charity.