GALA NIGHT! GALA NIGHT!! GALA NIGHT!!
Its about the time to party, celebrate and rejoice.
Come and join NCL on the 25th April 2015 for a great evening!!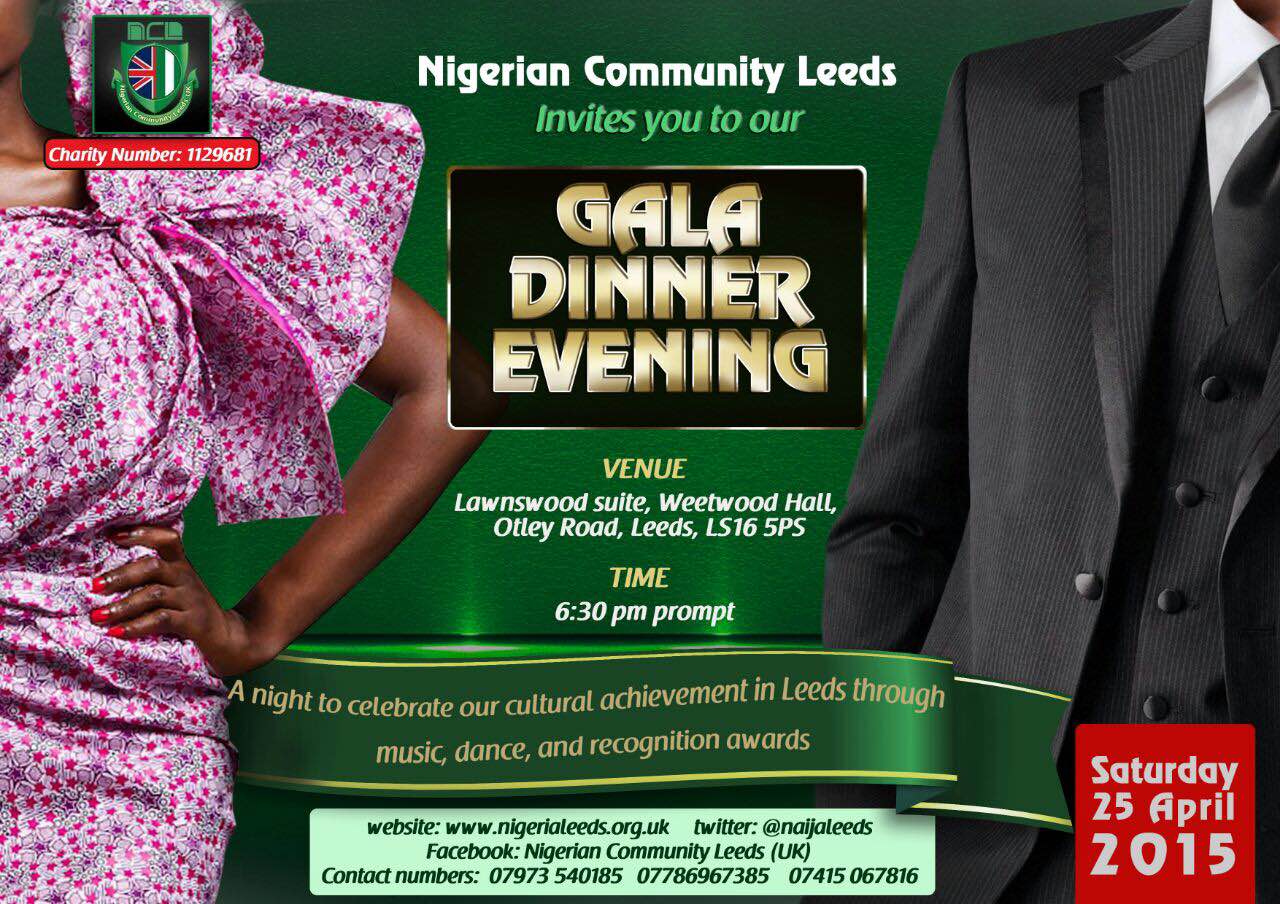 Grab your ticket now!! Tickets are available on first come first serve at £40 per ticket
For more information and ticket reservation click here All tickets are now sold out!! Thank you for your support.  Program starts at 18:30 prompt. Please don't be late!