A65 KIRSTALL ROAD – WILL BE CLOSED 3:30 PM – 18:30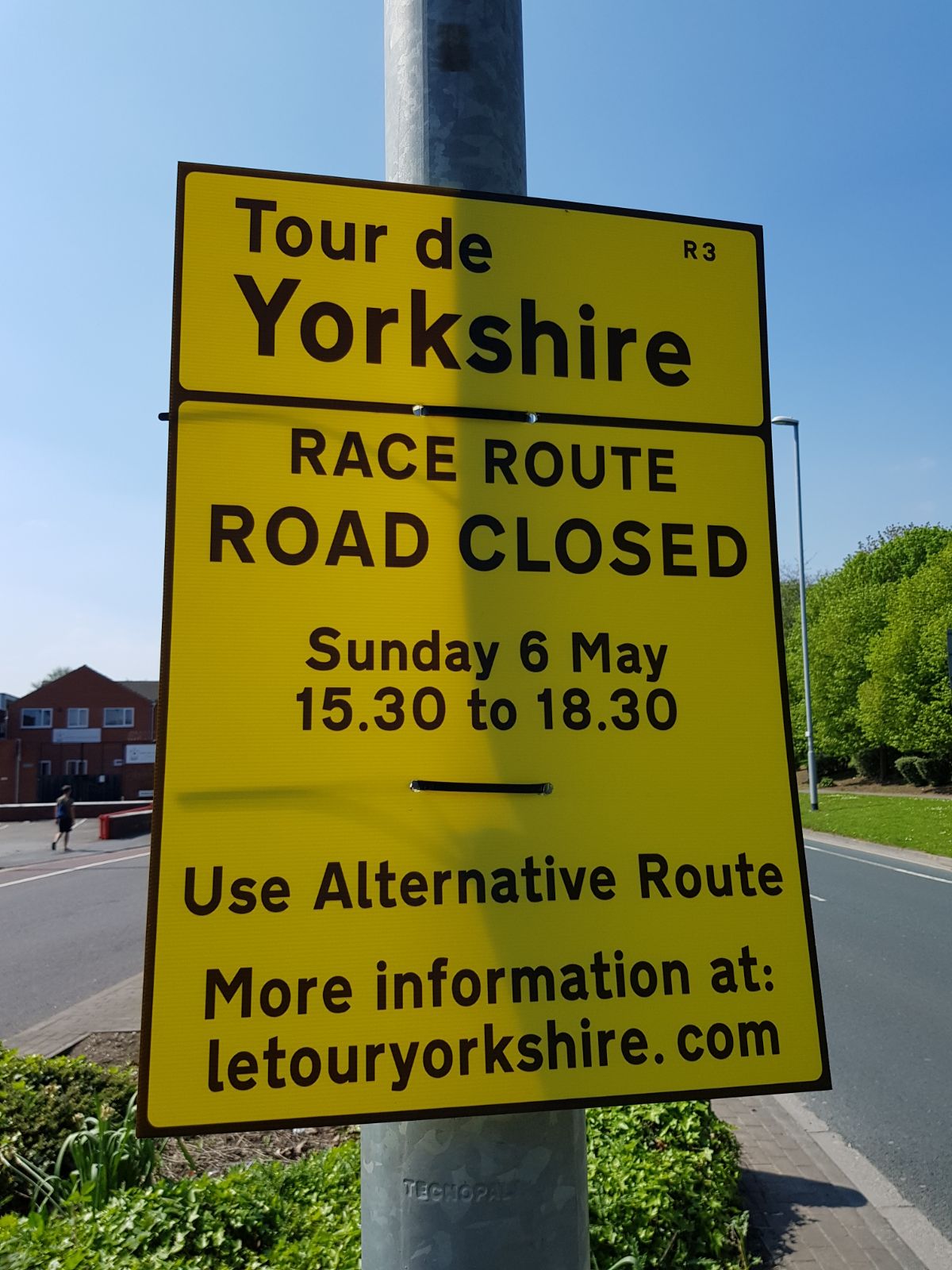 So if all members can leave home early!!!
Important information!!!
NCL General Meeting (GM)
Date: Sunday 6th of May 2018
Venue: RCCG
Everlasting Father's Assembly Leeds
15-17 Walter Street
Off Kirkstall Road
Leeds
LS4 2BB.
Time: 16.00 -18.00hrs
Due to the Marathon on Sunday morning: Please consider using this route
👆🏾👆🏾👆🏾👆🏾👆🏾👆🏾👆🏾👆🏾👆🏾👆🏾
1. Drive by the University, then through Clarendon Road –  Woodsley Road and find somewhere close in Burley to park our cars and walk across. Or
2. Drive on York Road, avoid entering the City, as if you're going to Bradford, at Armley Junction, turn right and through Viaduct Road. Park close to Shell Filling Station and walk to church.
NCL Director of Admin