Mrs Victoria AjayiChairperson
" Galvanising Nigerians living in Leeds to engage with NCL and participate actively in all NCL activities towards achieving NCL's goals and objectives"  
Oluwole Oridupa
Director of Finance
Sponsor projects and activities that will foster community cohesion and empowerment for Nigerians in Leeds through fundraising and donations.
Timi AwodipeDirector of Admin
" I dream of a Leeds where the Nigerian community takes a strategic place .Where we pioneer culture, music, drama and entertainment. Leading just as we do in Africa. Where we showcase our businesses to an international standard that is nothing short of excellent. Where both parents and children have access to the right information to give them that competitive advantage in school, at work, in the job market and in our businesses.Where we operate to a high level of professionalism. Branding ourselves in quality to ensure people's perception of the Nigerian community is the best. Sharing knowledge, skill and networks in such a way that places us Nigerians in strategic roles in Leeds".
Jayes KolawoleDirector of Projects
"I have always been driving by passion to serve,volunteer,work and even domestics within the community, and this has helped me to succeed in life.With this new appointment and opportunity to bring change and improvement to the Nigerian Community Leeds working alongside our honourable chair and fellow executives as voted in by you my fellow Nigerians,also to create a good working relationship within the major tribes,peaceful and harmonious atmosphere and to keep on flying the NCL flag🇳🇬 high"
Mrs Fola Leigh-Solaru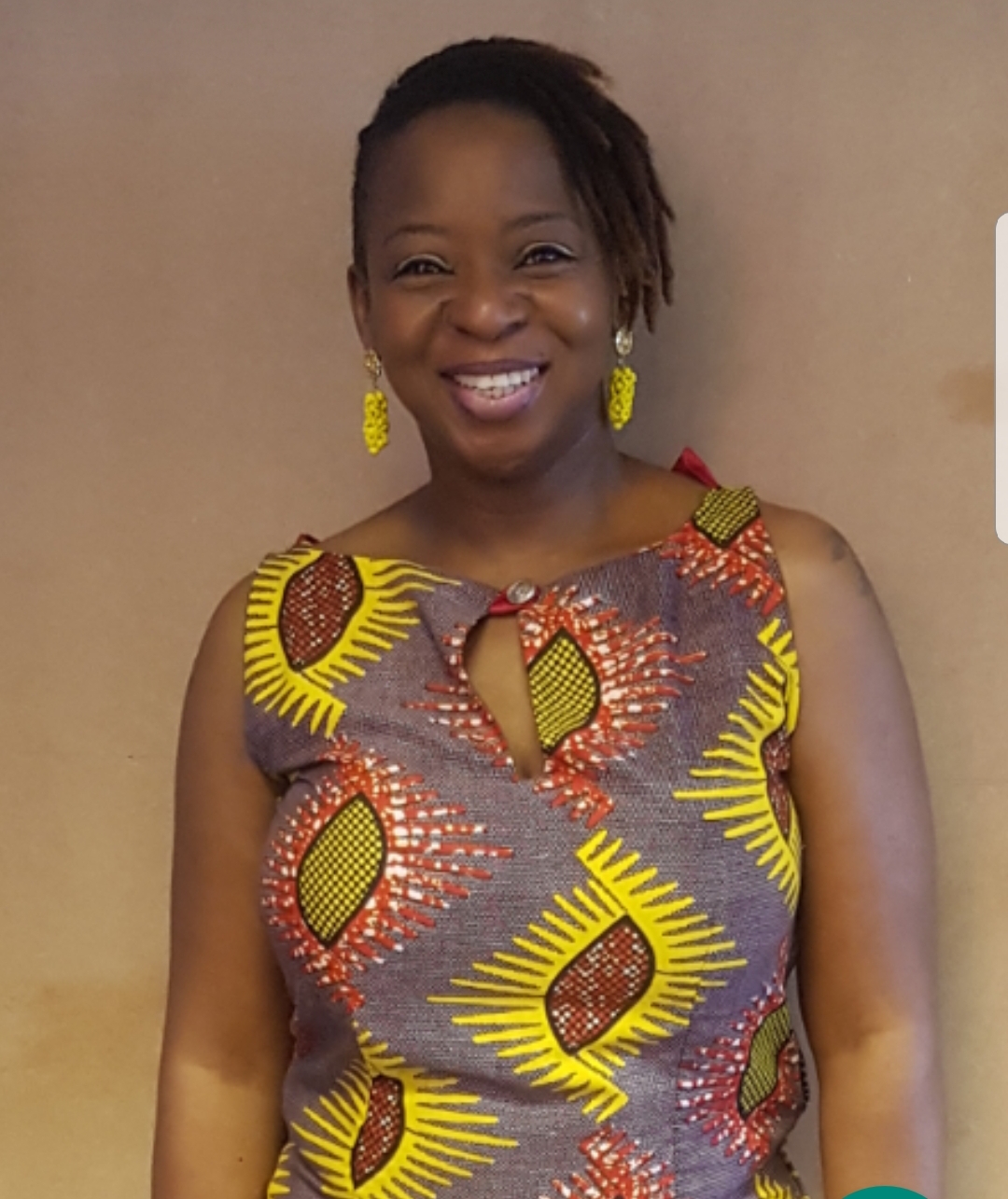 Director of Welfare
"We are not put on this earth for ourselves but are placed here for each other.
We can achieve more when we work together.

Your welfare matters and our ambitions is broad enough to include the needs and progress of all. So let's stay connected, let's stay as one".